St. Johns Country Day School was founded in 1953 by Dr. Edwin P. Heinrich, formerly the head of the Upper Division at the Sidwell Friends School in Washington D.C., and his wife Dorothea, a teacher and reading specialist.
They, along with a small group of local parents, recognized the need for a quality, co-educational, independent, college preparatory school in the Jacksonville area. St. Johns opened on September 14, 1953 in an unused public building leased from the Town of Orange Park. Stressing a strong academic foundation at all levels, the school began with 25 students in grades one through ten.
Before the end of the school's second year, it was accredited by the Florida State Department of Education and became a charter member of the Florida Council of Independent Schools which Dr. Heinrich helped found. In 1956, St. Johns graduated its first class: two girls and five boys. Total enrollment that year had reached 127 students and the school was outgrowing the rented space. Twenty-six acres were purchased and within a year the school built and moved into its own building. Dr. Heinrich served as the school's headmaster until his retirement in 1970, and he continued to support the school until his death in 1977. Mrs. Heinrich maintained ties to the school until her death in 2006.
The original structure of the school was constructed in 1957 and housed the library, Upper and Lower school classrooms, and administrative offices. Physical improvements since that date have included additional classrooms and laboratories; new buildings for the Middle School, Upper School, and Early Learning Center; computer labs; two gymnasiums; a swimming pool complex; a 600-seat Performing Arts Center; and the Heinrich Learning Resource Center.
Today, St. Johns Country Day School's faculty and staff look back with pride on more than 60 years of academic excellence, the successes of the more than 2,000 graduates, and the contributions made to the community. Based on that legacy, St. Johns looks forward with a vision and commitment to continued excellence in education.
Vision: The Story of St. Johns Country Day School
Rooted in Christian principles.
Spartans strive to:
Speak truthful words
Treat others as they want to be treated
Grow in resilience
Gain wisdom for the future
Seek righteous ways.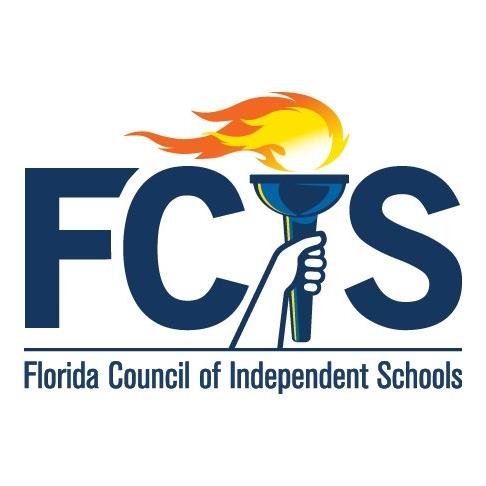 "Even as a young school, St Johns Country Day School demonstrated outstanding leadership as it joined with a small group of independent schools in 1954 to found the Florida Council of Independent Schools (FCIS) to promote high standards and to maintain the independence of member schools."
~ Barbara Hodges
Executive Director, Florida Council of Independent Schools